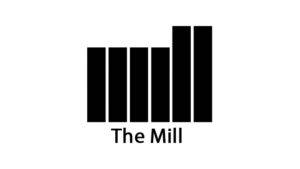 UPDATED: 12.07.2017
https://careers.themill.com/los-angeles
---
No Internships at this time, but here is an entry-level position.
RUNNER
Los Angeles
Full time
Salary upon request
Start Date:
December 2017
Duration:
52 Week Contract
Closing Date:
1st December 2018
Posted on:
20th January 2017
Description of Role
We are looking for a highly motivated runner for our LA office.
The position of runner exposes you to every department and best equips you for choosing your own career path. Runners hold a key client service role, providing the highest standards of assistance and support to both internal and external clients, and ensuring first-rate hospitality. We are very keen to hear from you if you are an enthusiastic, hard-working, talented individual with a passion for creative digital media and visual effects. Our preference would be for media graduates or candidates with relevant experience in other areas of the industry.
Due to the volume of applications we receive we regret that only those shortlisted will be contacted.